the art and science of a beautiful sunless tan
Client reviews...
As a client-focused business, we recognize the value of feedback. Read what TOAST clients are saying. (link will open in a new window)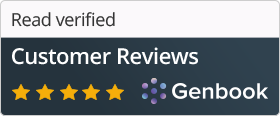 ---
TOAST is a professional sunless tanning studio offering exceptional custom tanning results. Sunless airbrush tanning is not an add-on service here -- it's what we do and we take pride in your beautiful tan. Our professional tanning techs understand the science behind proper product selection, and the art of proper application. Using natural and organic ingredients, our premium solutions deliver gorgeous depth of color and optimal length of wear to all skin types.

At TOAST, we are service oriented and want your experience to be a pleasant one. If there is ever anything we can do to make your experience more comfortable, please don't hesitate to ask. We understand that a happy and satisfied client is a repeat client. We would like to thank you in advance for your patronage.

---